Working in PurMabiologics
At PurMabiologics, we are inspired by our unique identity with global impact in an entrepreneurial environment and we seek diversity. We are highly motivated to enrich our company day by day with diversified skill and knowledge. Our work environment is designed for individual and team accountability that promotes us to flourish. We seek to recruit individuals with high competence and the passion to thrive in a highly dynamic environment.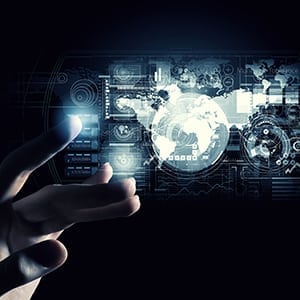 Career Development:
PurMabiologics career framework helps employees navigate their career options and understand the opportunity to grow and move within our organization and or our affiliated organizations. Our training and learning opportunities enable employees to map out a career path and ensure career advancement.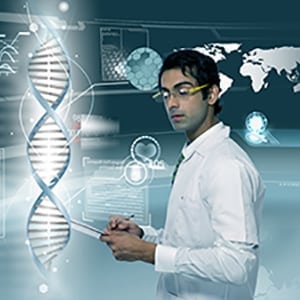 Career Opportunity:
PurMabiologics holds talented and dedicated professionals who made it one of the high potential and fast-growing company in Oklahoma. Our search committee always look forward to get more employees with passion, perspective view, skill, and talent. We need more employees who can work effectively with our current employees by preserving the same values and passion to thrive in the biomedical research field.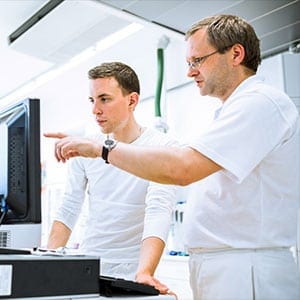 University Relations:
Our University of Oklahoma (OU) relations team provide opportunities for the students to be exposed before and after their graduation. Summer internship program is available for graduate students.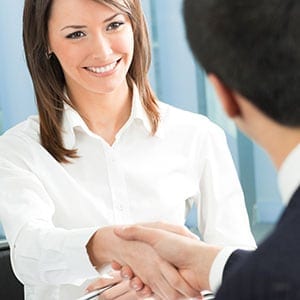 Current Job opening:
Thank you for your interest to be a part of PurMabiologics LLC. We highly recommend submitting your resume to file it for our next hiring. Please check the available open positions here:
Job openings