Mycoplasma Detection and Elimination Reagents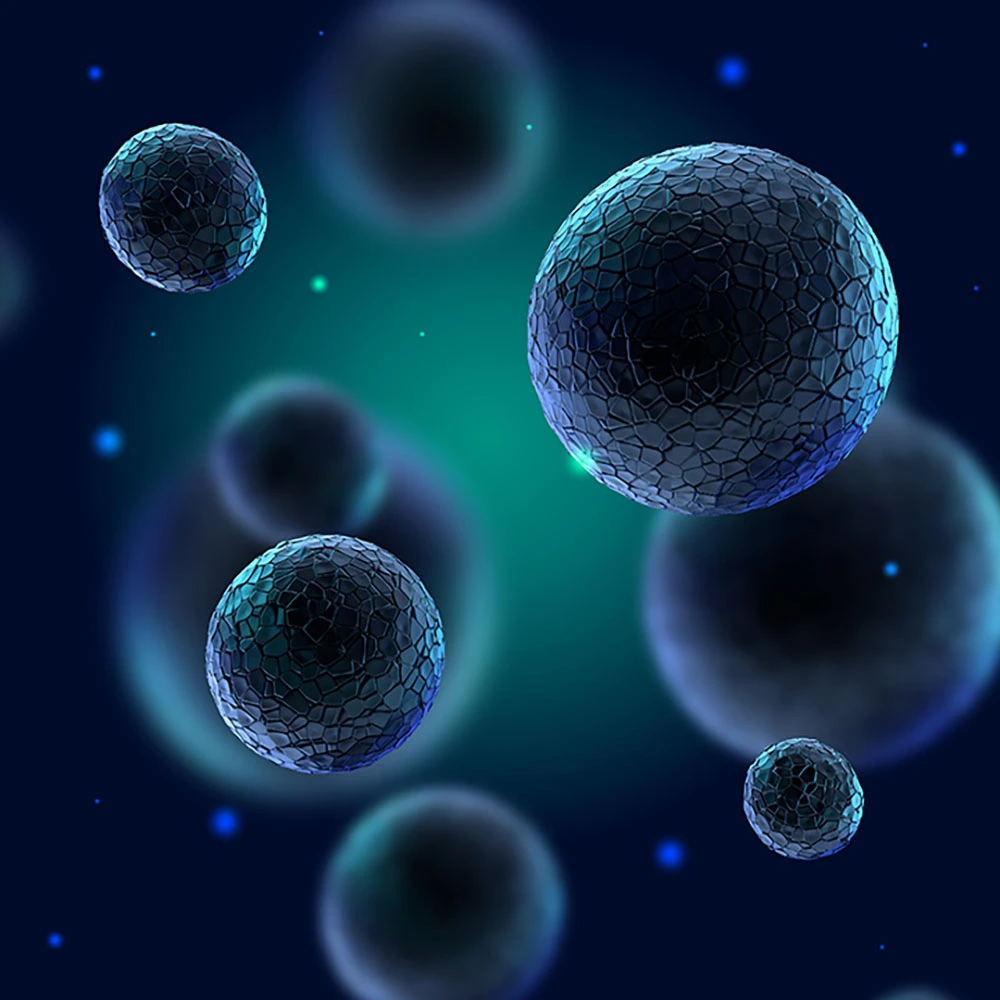 You can win the battle with mycoplasma with our Mycoplasma Detection and Elimination Reagents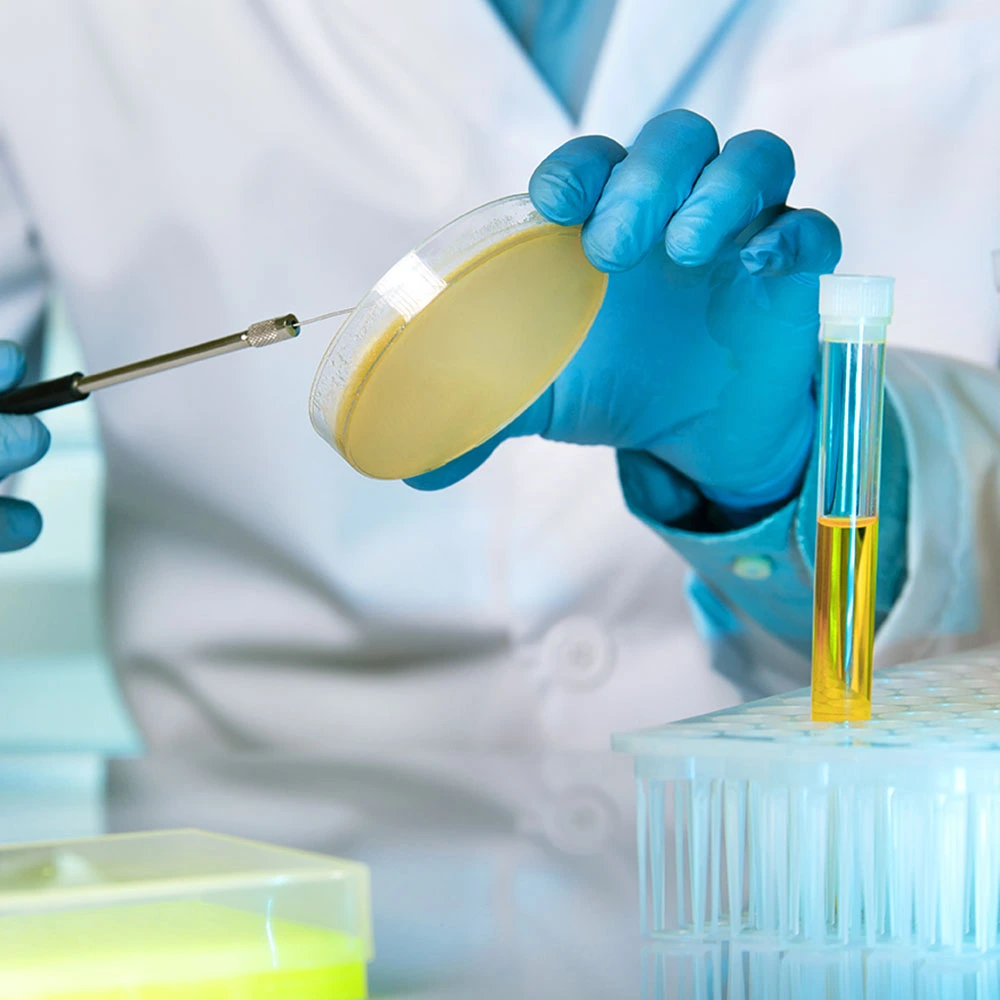 To fully identify the mycoplasma species, you need too grow them with our Proprietary PurMa™ Mycoagar
Mycoplasma Contamination
Contamination with mycoplasma does not cause turbidity or obvious changes in cell culture media and, therefore is under-looked in many laboratories.
Our sophisticated PurMa™ Mycoplasma PCR Detection Kit not only detects the mycoplasma in your cell culture system but also determines the exact mycoplasma strain that is the cause of contamination.
The Significance of Mycoplasma Detection and Elimination Reagents
Gradual deterioration of the cell line, which is especially significant in stable cell lines (15-35%)
More importantly, inconsistency among the results and much higher standard deviations in your statistical analysis.
Also, altering DNA, RNA, and protein synthesis.
Diminishing amino acid and ATP levels.
Chromosomal alterations.
Lastly, modifying host-cell immune system
Mycoplasma contamination can happen in various ways
Faulty laboratory equipment. (For Instance: a dysfunctioning laminar flow could let mycoplasma-containing dust in the biosafety cabinet, thereby causing contamination of all of the media and cells within.)
Inadequate culturing techniques, human breath contains several major mycoplasma including M. fermentans which count for the majority of cell culture contamination (45%). %). Wearing a mask is absolutely needed while working in a cell culture lab, especially when checking cells under microscope.
Getting a cell line from another laboratory may introduce Mycoplasma contamination.