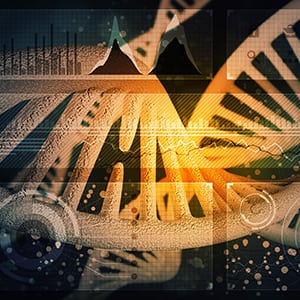 Our Gene Cloning Services
PurMabiologics offers the most affordable, highly accurate gene cloning procedures. We understand your struggle for funding. Therefore, we will help you to get more done with your budget. Our cloning rates start at just $199. That price includes all the sophisticated measures to assure the accuracy of cloning. We will clone the inserts into vectors and perform various sequence modifications to your plasmid, including deletions, insertions, and substitutions. We will also clone several inserts or several possible mutations into your target sequence.
After we receive your order, it will take less than 14 days to deliver the cloned sequence anywhere in the United States. Payment is due upon completion and verification of the clone by your lab. You will not be obligated to pay if the cloning fails.