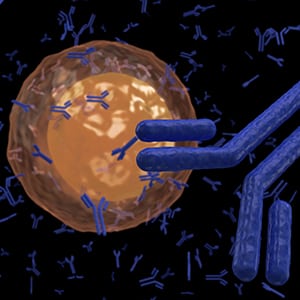 Monoclonal Antibody
Our expert biochemists will analyze your protein of interest free of charge, that's a value of $1280. We will customize the monoclonal antibody against your protein for the particular tissue you are working on. You will pay for the 40% of the total price after you evaluate the antibody. You will pay the remaining balance if you are 100 satisfied. We guarantee the quality of our antibodies.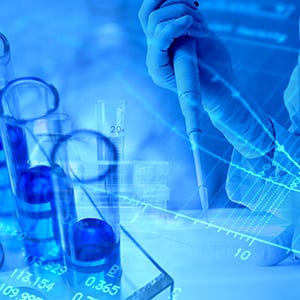 Protein Purification and Expression Services
We will optimize the condition of analysis for you free of charge and you only pay for the actual experiments, this is at least a value of 20% of the entire expenses.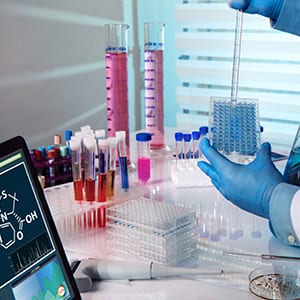 Biochemical Conjugation as well all the Tissue Culture Services
25% discount of all the prices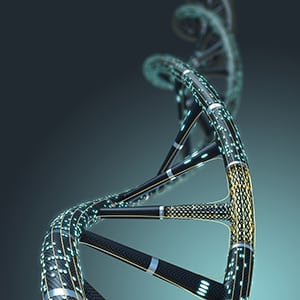 Gene Cloning Services
Enjoy the amazing limited time period promotion of 10% on all the prices listed for various cloning services.